This service offered by A11Y4U is a trade mark of the company; the process of taking out barriers (in regards to websites) for every of the company's esteemed customers having any form of disability is an essence for the company. With the new technology owned by the company which offers the most accurate solution on accessibility that can be applied on any website immediately, it has an easy user interface enabling it being easy for everyone to use and it also meets the World Wide Web Consortium (W3C) Web Content Accessibility Guidelines (WCAG) 2.1.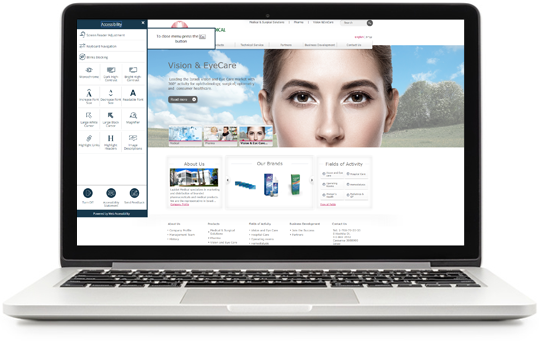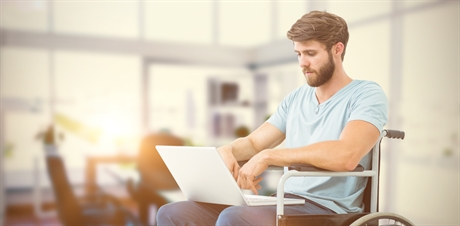 great reasons why
you need to make your website accessible with A11Y4U, namely 301549
ALLY114U follows compliance with WCAG 2.1 AA and US section 508 Americans with disabilities Act (ADA) and European union standard EN 301549
Over 10 million pages have been made accessible by A11Y4U
Web accessibility is achieved by A11Y4U without having to develop a code or enter the source code.
A11Y4U offers a tool that monitors the extent of accessibility of the website
It provides an efficient and a fast web accessibility solution in just 3 simple and easy steps
easy steps
5 core reasons on the necessities for your website to be accessible to people with disabilities
When your website is accessible to people with disabilities, it helps everyone having different abilities be able to access your website.
Also, the accessibility of disabled people on your website improves SEO (search engine optimization); meaning you are in pole position to get more traffic to your website.
Enabling people with disabilities have access to your website has a very healthy benefit to your business; an accessible website is the best option for your website at any point in time.
Having an accessible websites expands your website reach to much more large communities all over the world; increase number of visit, increased number of traffic and all advantage is good for any website.
Finally, you get to avoid any legal action by adhering strictly with international laws and standard when your website is made available to all abilities.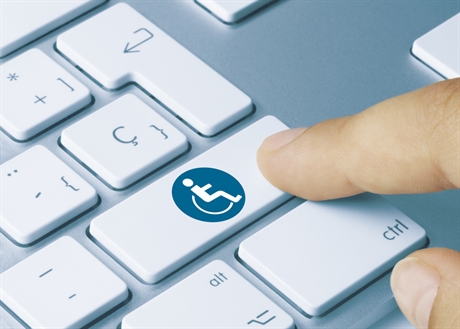 A11Y4U has a host of customer situated in different in industry all over the world, we offer a great deal of service to each customer
There are over a thousand companies that trust the quality of service provided by A11Y4U.
They trust us to make every content available on their website accessible to people with disabilities, some of our customers are listed below:
People with disabilities have the right to full and equal
participation in all walks of life. The Equal Rights Act for People with Disabilities and Accessibility Regulations are designed to ensure that they can exercise this right.
 W3C International Web Content Accessibility Guidelines become an international guideline for website accessibility regulation.
The Accessibility Regulations deal with the removal of barriers so that people with disabilities can receive the same level of comfort and quality as the general public accepts. Accessible accommodations allow people with different disabilities such as the blind and visually impaired, people with physical disabilities who have difficulty operating their hands,
people with cognitive disabilities such as dyslexia and ADHD, people with hearing impairments and others with disabilities, to make effective use of the services and information offered on the site. Here are some examples of guidelines for sites for people with disabilities: A blind user uses software that can read information from the computer. When browsing the site, the website should be adjusted so it will be able to read all texts in logical order, obtain a description of information contained in the images, identify headings and links and be able to run everything on the site such as Links,
Forms and Buttons. A user with a disability who is unable to operate a mouse or similar facility can navigate the site and perform operations using commands provided through the keyboard. The text on the website is relatively conspicuously colored in the background, enabling people whose vision is poor to read. People with hearing impairments can obtain the verbal information provided on videos on the site by adding captions to the videos. Web accessibility can actually benefit everyone, including
people without disabilities. Web accessibility is about making web design flexible, increasing usability for all. Also,  web accessibility can have a very positive affect financially, technically, and through public perception of an organization.